Precision CNC Metal Machining Services
RS Automations experienced machinists and versatile machines are well equipped to tackle even the most complex precision machined metal components. From smaller volumes on our Haas mills and Harrison lathes, along with our in-house deburring and mechanical polishing capabilities, we are ready to machine your turned parts. Our multi-axis Mitsubishi EDM equipment adds wire-cut electrical discharge machining capability to the precision machining services we offer.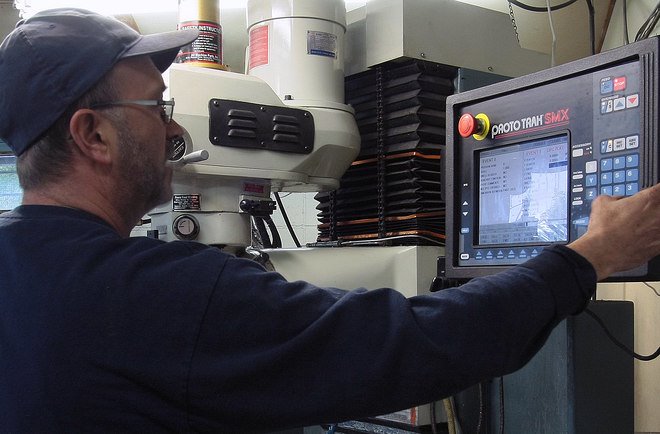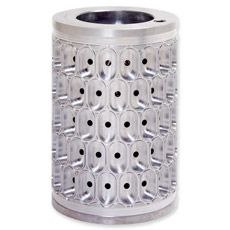 Precision CNC Metal Milling Service
For precision milling of small parts, our highly trained machinists utilize state-of-the-art metal milling equipment to achieve virtually any shape with up to 4-axis milling. With a range of features, our CNC machining capabilities include small part production, second operation parts, as well as short runs and prototyping. With our expertise, know-how, and equipment, our metal milling staff can take even the most intricate geometries that your design engineers can envision and help you turn that vision into reality.
Top-tier Swiss Machining
Swiss Screw Machines are different from other types of CNC Lathes or turning machines because they minimize the distance between the workpiece support (main spindle) and the cutting tool through the use of a guide bushing. This contrast from traditional turning reduces workpiece bending, thereby eliminating deflection at the cutting surface. The Swiss machining process is ideal for precisely manufacturing high volumes of small cylindrical pieces.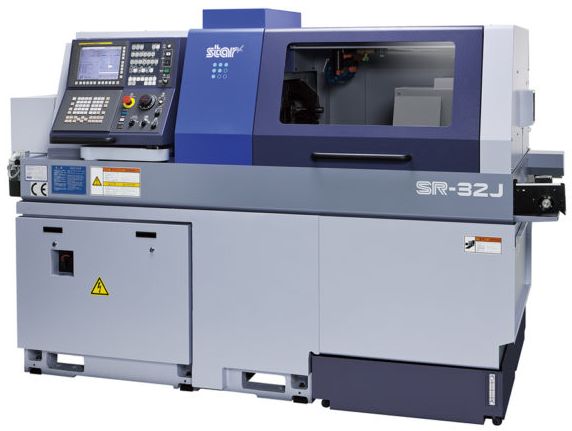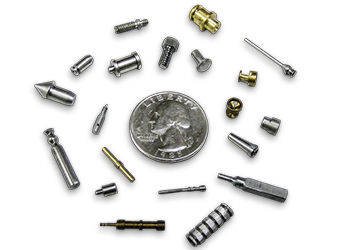 Swiss Turned Parts
RS Automation's Swiss screw machining is perfect for close tolerance and complex parts. Capable of running different grades of metal and plastic, CNC Swiss screw machines allow engineers to explore different options to improve performance and reduce cost, while achieving a high level of detail and precision.
CNC Lathe Machining
Our lathe turning equipment and experience in CNC lathe machining enable us to meet the needs of a broad range of customer applications. Routinely producing precision metal parts with diameters as small as 0.012" (0.31 mm) and lengths as short as 0.032" (0.81 mm), our equipment can also accommodate lengths up to 12" (304.8 mm) and diameters up to 1.75" (44.45 mm).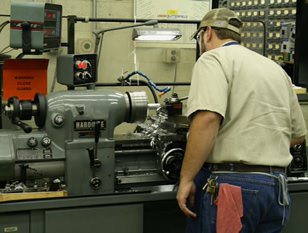 Wire EDM Machining Services
Our vast experience in the production of high-precision small parts combined with our Mitsubishi equipment enables us to deliver wire EDM machining services that meet exacting design standards. Whatever your industry or application, our skilled machinists and high-quality automated process is ready to produce the parts you need with the exact specifications you require.
Water Jet Cutting
With water jet cutting, versatility and ease of use combine with the ability to cut and machine practically anything. Water cutting systems can cut nearly any shape or dimension with an edge quality that doesn't require secondary finishing. Capable of cutting From 1/16th of an inch to 8 inches thick, water jet cutting is the premier solution for cutting applications. Water jetting offers benefits that can't be found with other varieties of machine tool processes - saving time and money.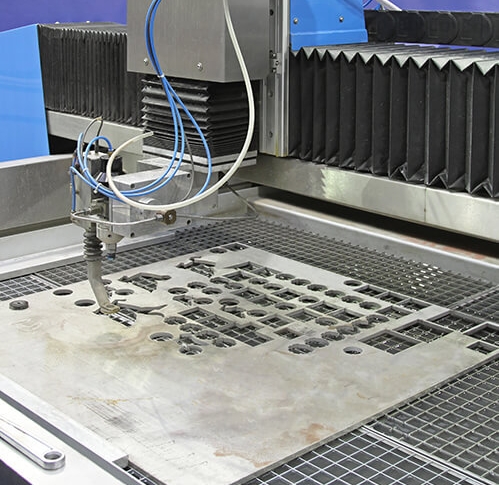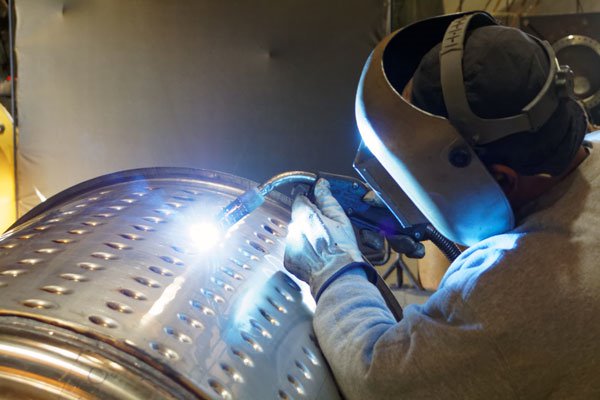 Precision Welding Services
RS Automation offers comprehensive welding services that are designed for complicated, precision assemblies. By using state-of-the-art equipment, technique, and supplies, our seasoned staff can perform the most difficult welds with the most precise accuracy. Expert training is provided continually to ensure peak performance from our welding staff. Our ability to work on different materials, including aluminum and various types of steel, makes our services ideal for the food service, telecommunications, electronics, military, and medical industries.
Multi-Axis CNC Mills, Lathes, And EDM Machining Centers
When we combine our precision small diameter in-feed and through-feed grinding capabilities and our cut-to-length expertise with our modern Haas mills and lathes, our skilled machinists have the ability to produce precise yet economical micro diameter machined parts. We are able to add complex features to tiny parts we have already cut to length and ground that would be impossible to efficiently produce from traditional bar stock fed machining centers alone. These same multi-tool and live tooling equipped turning centers also allow us to produce conventional parts when needed. Adding our Mitsubishi electrical discharge high precision machining capabilities make it possible for us to easily meet your complex multi-disciplinary design requirements.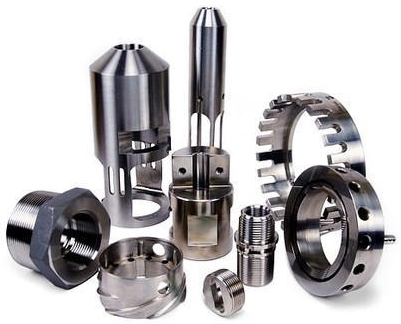 Have a project in mind?
Get started with a free quote!