RS Automation has assembled an expert team of experienced engineers to provide PLC programming services for new system installations, upgrades to existing controls and complete industrial retrofits. Our engineers are fluent in the most common programming protocols including: Ladder Logic, Function Block Diagram, Structured Text, Instruction List, and C-Block.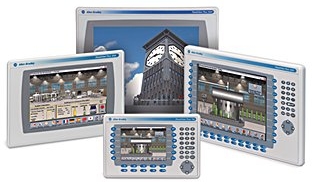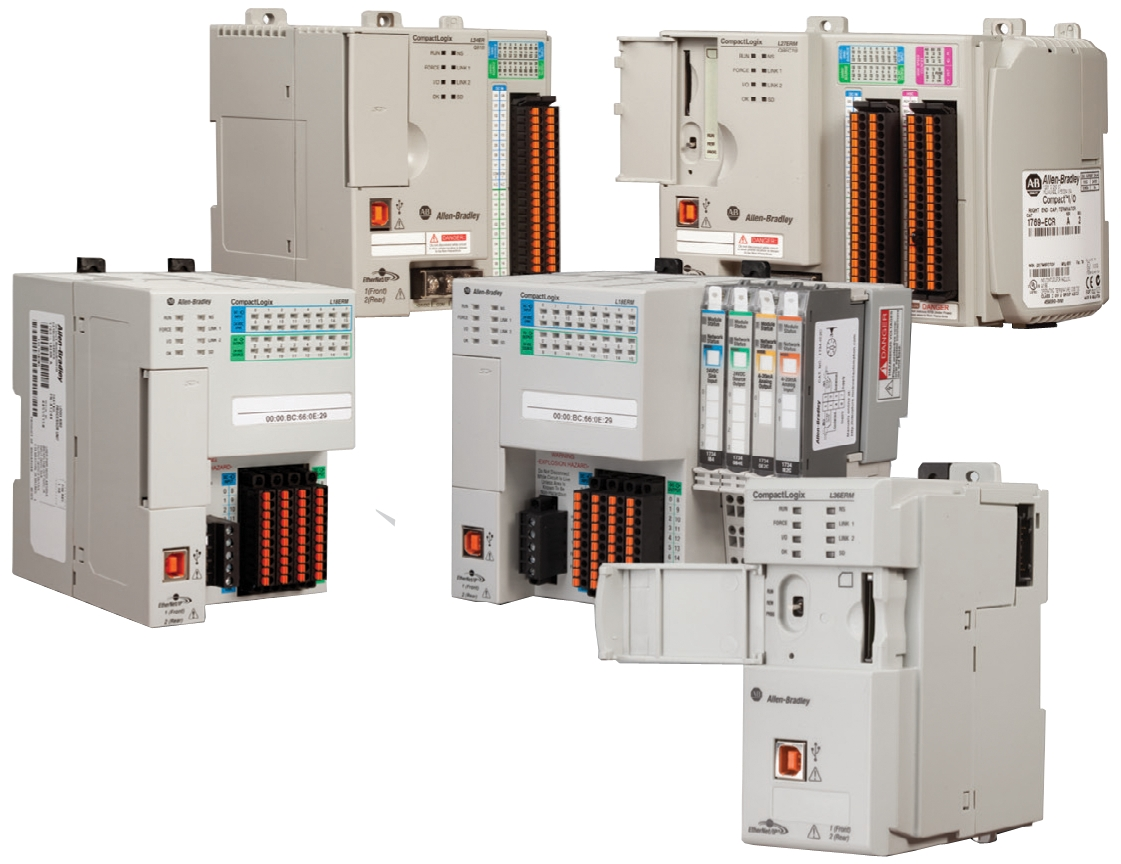 Our extensive PLC programming experience includes implementing powerful, high-performance systems utilizing the ControlLogix series, as well as more cost-focused solutions using the CompactLogix and MicroLogix series. We also program safe systems using Allen-Bradley's safety PLCs, including GuardPLC control systems and SmartGuard safety controllers.
RS Automation offers advanced systems programing with several key features:
Full process, plant-wide automation solutions
Critical control point prioritizing and monitoring
Application-specific solutions from batch recipe processing to OEM equipment control
Alarms and notifications
Database and system reporting
Remote monitoring
Custom script and application coding
Our programmers bring substantial experience in PLC and HMI programming for a range of applications, including:
Food processing
Dairy processing
Beverage processing
Industrial processing
Specialty processing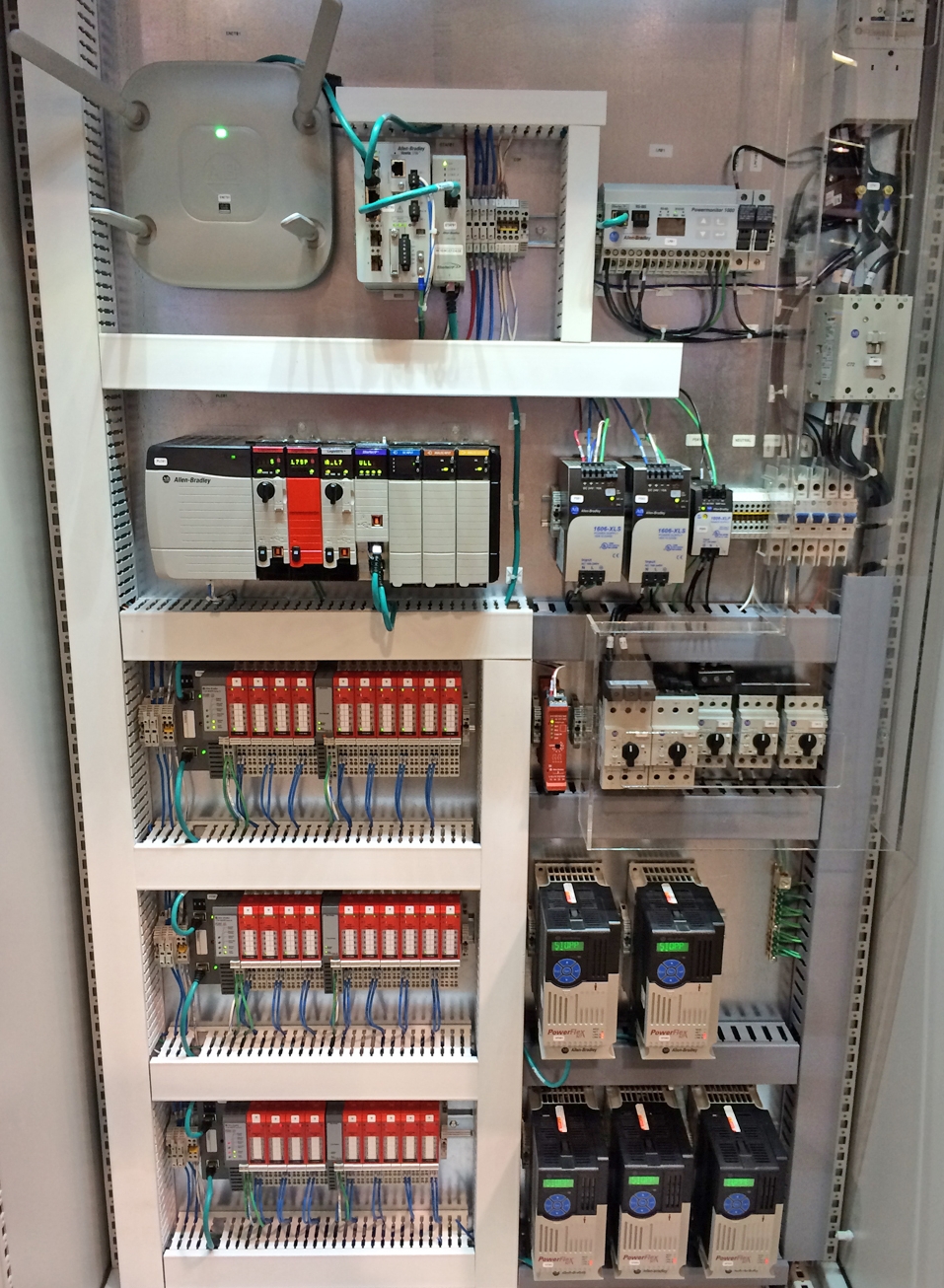 Whether you need to create a custom control application from the ground up, or just modify your current applications that aren't working the way you want, RS Automation is here to help.
Ready to find out more?
Drop us a line today for a free quote!