Valve Clusters are a means of distribution and flow control, allowing for product and CIP solution to be efficiently transferred between holding tanks, mixing tanks, fillers and other process equipment with limited-to-no employee interaction. Our expertise helps ensure you the most efficient flow management, using as few components as possible and dealing effectively with key issues that include thermal cycling, cleanability, drainability and flow control.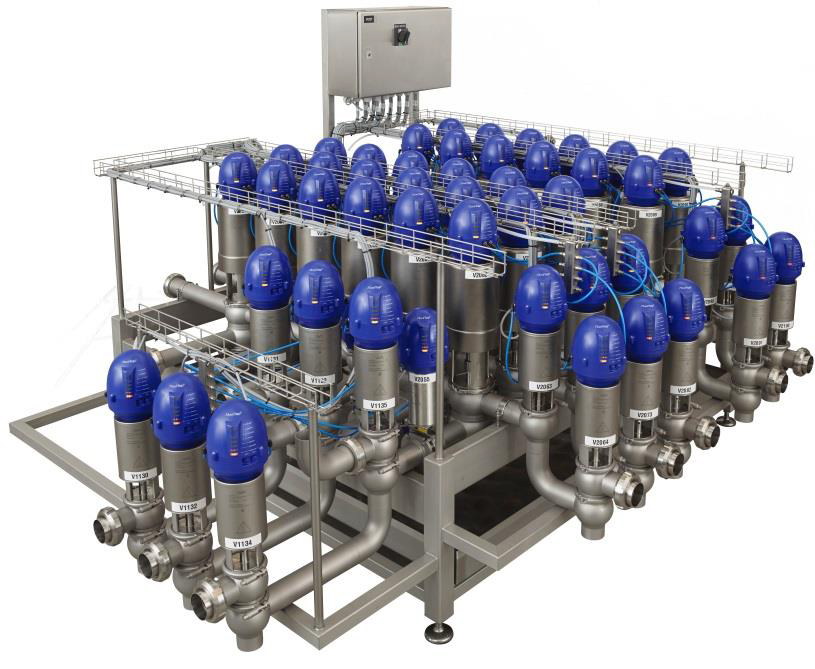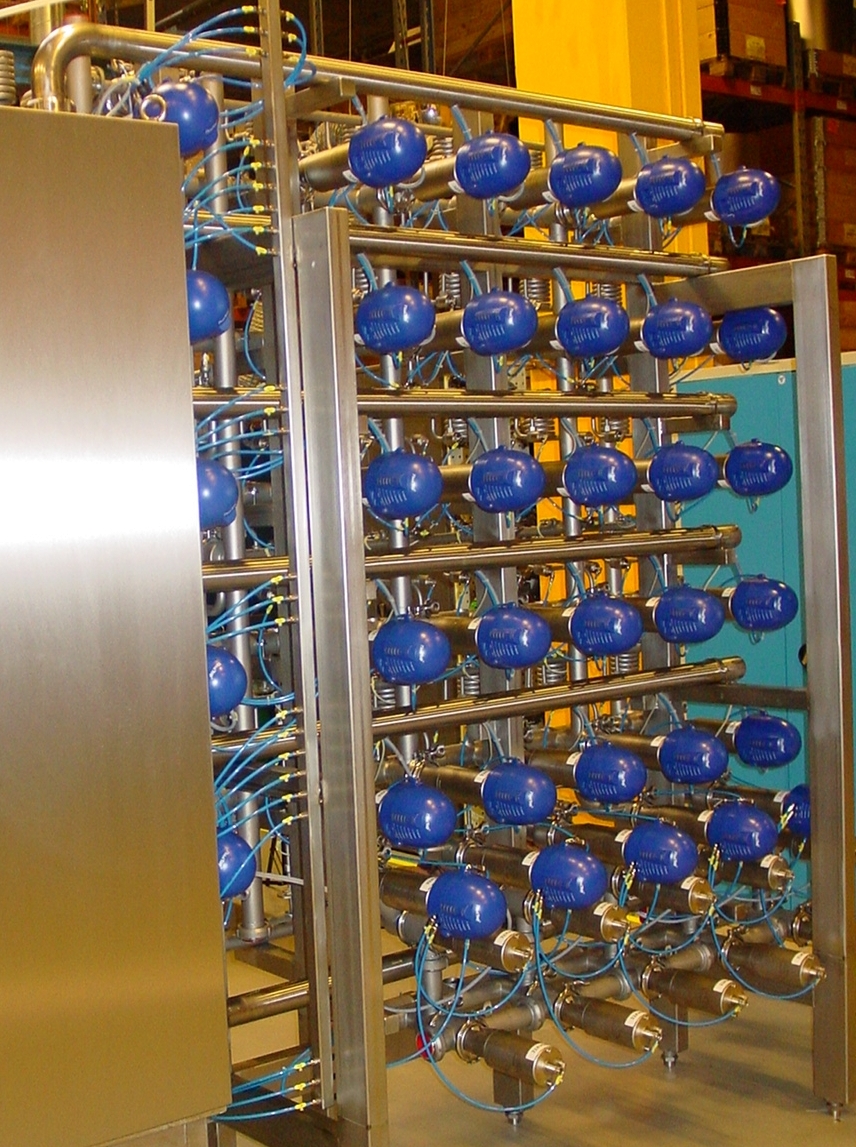 We are specialists in providing pre-built valve clusters customized to meet specific, individual requirements. RS Automation valve clusters can be supplied pre-assembled and pre-tested as well as fully wired and with all the necessary pneumatic tubing, junction boxes and control panels pre-connected. This means you can bring even complex installations online as quickly as possible, saving time and avoiding lost revenue associated with on-site troubleshooting and downtime. Manual or automatic, RSA engineers can create a system to fit your requirements and increase productivity.
Flow Panels have been used for decades to provide a secure, clean, and effective method for directing fluid flow during production or cleaning. By providing a clean break to the atmosphere, you can't unintentionally mix or send products and cleaning solution down the wrong line. Still widely used today, flow panels provide an effective alternative to costlier or less efficient flow diversion methods.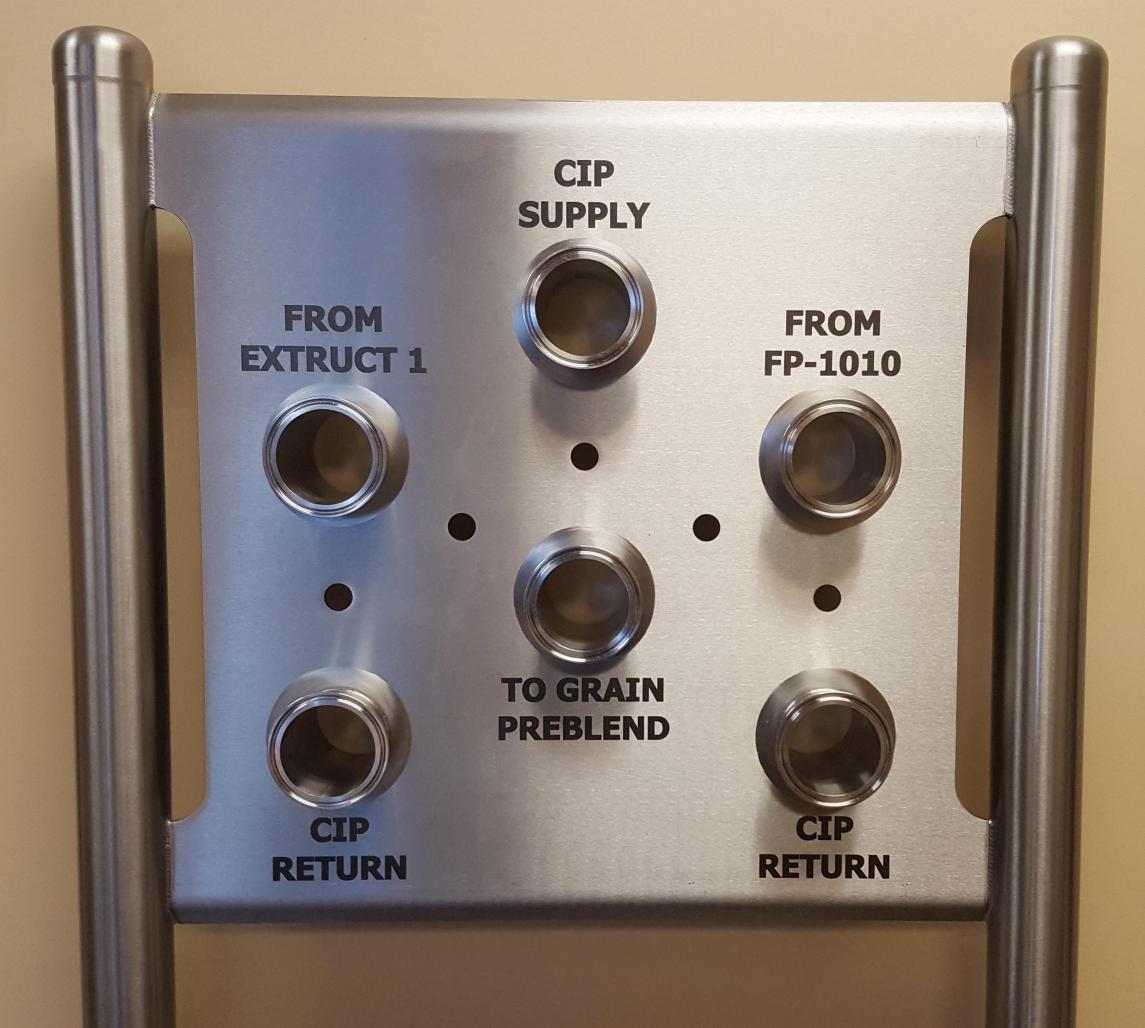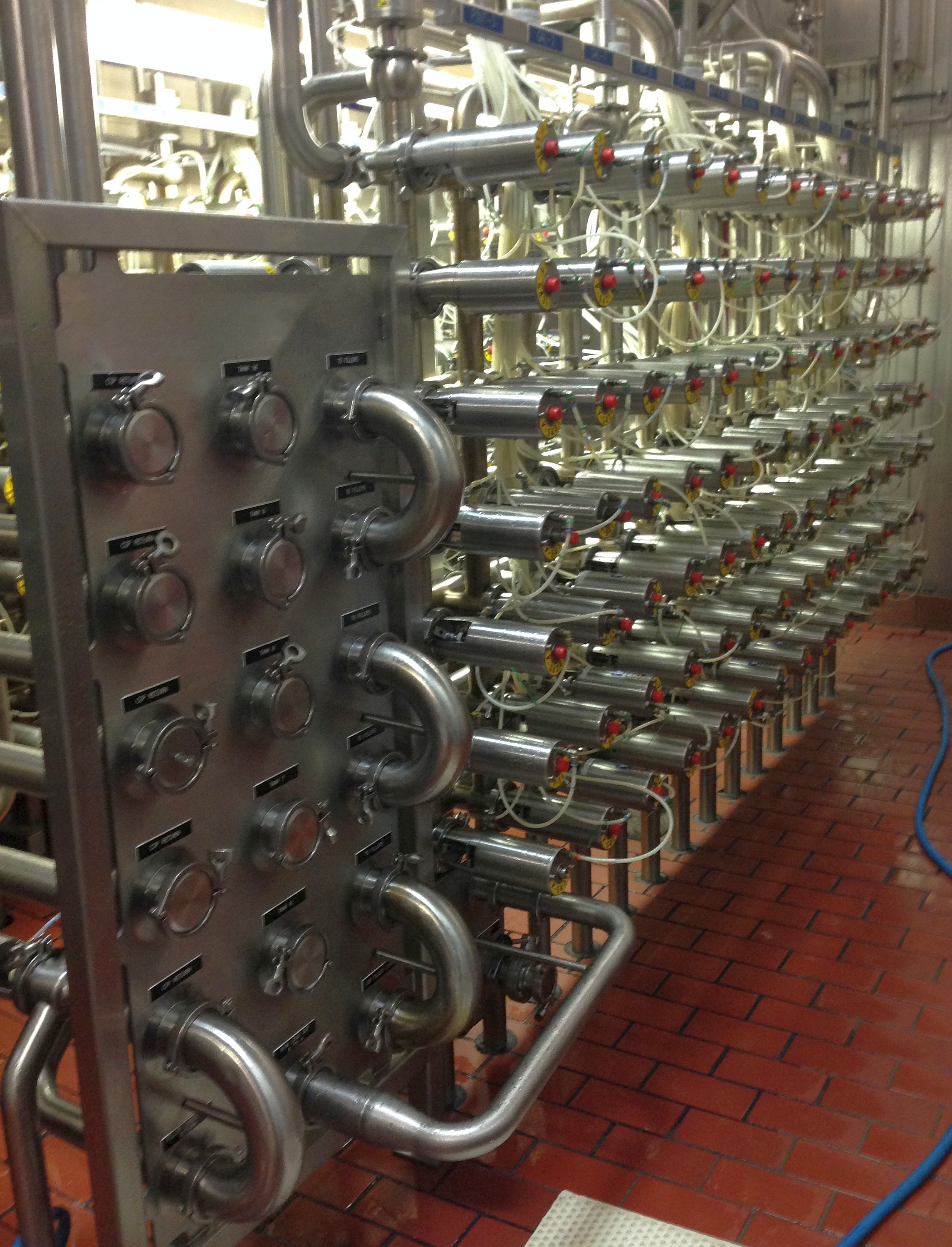 Our customized flow panels are designed for use in the food, dairy, beverage and pharmaceutical industries and can be customized based on your specific requirements and application. These can be constructed for multiple sources and are made with sanitary required 304SS or 316L materials. Custom fabrications allow for multiple fittings, some of which are Sanitary Tri-Clamp, Bevel Seat, and Iline.
Ready to find out more?
Drop us a line today for a free quote!